Workplace Whistleblowers' Protection in the V4 countries, France and Slovenia (WhistlePro) Visegrad Grant, No 21930021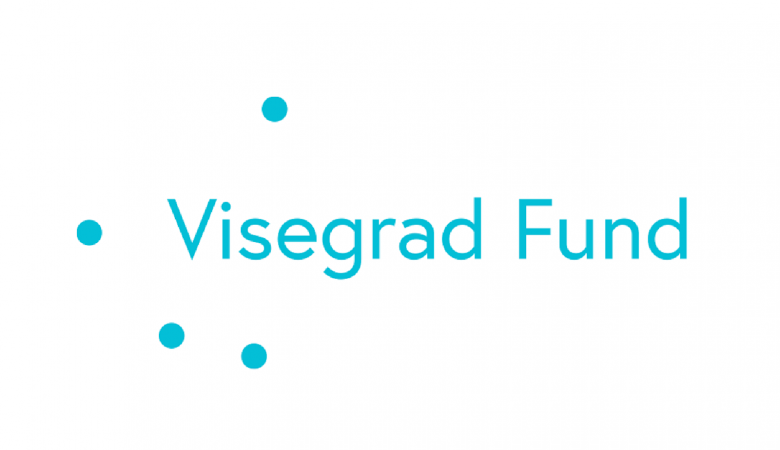 Workplace Whistleblowers' Protection in the V4 countries, France and Slovenia (WhistlePro) Visegrad Grant, No 21930021
The Law Faculty of Charles University project solvers are JUDr. Jakub Morávek, Ph. D. and prof. JUDr. Jan Pichrt, Ph. D. 
The project focuses on the protection of workers who reveal the irregularities or breaches of law in their organisations, both in the public and private sector (whistleblowing). It aims to contribute to improvement of the legal framework in the Visegrad (V4) countries concerning the protection of whistleblowers and indirectly to the change of attitude of workers towards whistleblowing with support of the Slovenian and French legislative experiences. The main goal of the project is to develop the model of the effective protection of whistleblowers in all the V4 countries, especially taking into consideration the obligation of all the EU Member States to implement the Directive (EU) 2019/1937 of the European Parliament and of the Council of 23 October 2019 on the protection of persons who report breaches of Union law by 17 December 2021.
 The group of experts in the field of labour law wishes to present the comparative analysis of national legislations, caselaw and practice in the countries participating in the project. The analysis referred to will show the legislative shortcomings and loopholes in each of the countries. It is planned to prepare proposals for the improvement of the legislation taking into consideration the law of the European Union and international instruments.
 The first planned conference (25th September 2020, Prague) has a goal to present the current situation concerning whistleblowers' protection and discuss with different target groups the need and methods of improvement in this field with support of their experience. The second conference containing experts/speakers' presentations (15 June 2021, Łódź), the monograph in English and the publication of the general report in the official languages of the partner organizations (also in the e-version) will disseminate the results of the project to the members of the national parliaments, governmental authorities, social partners, non-governmental organizations and other stakeholders and interested parties (workers and employers included) in all the V4 countries as well as in France, Slovenia and possibly in other EU countries.
 The project is co-financed by the Governments of Czechia, Hungary, Poland and Slovakia through Visegrad Grants from International Visegrad Fund. The mission of the fund is to advance ideas for sustainable regional cooperation in Central Europe.