LL.M. PROGRAMMES IN PRAGUE
Very warm welcome to the webpage dedicated to our LL.M. Programmes taught fully in English!
Here, you may explore all your chances to enhance your career pathway through joining one of our specialized LL.M. modules.  
We trust, the diversity of the offer is going to meet with your personal passion area in law;. Let´s immerge together in following adventurous areas with best teachers, practiciants and researchers: Human Rights Law, Business Law, Medical Law, Sports Law, Antitrust, ADR etc. Just start your LL.M. adventure in Prague!  Feel free to contact our team with any questions and we will do our best to explain all relevant details to you individually.
We are trully looking forward to welcoming you at Charles University, Faculty of Law.
prof. JUDr. Kristina KOLDINSKÁ, Ph.D.
LL.M. Programme Coordinator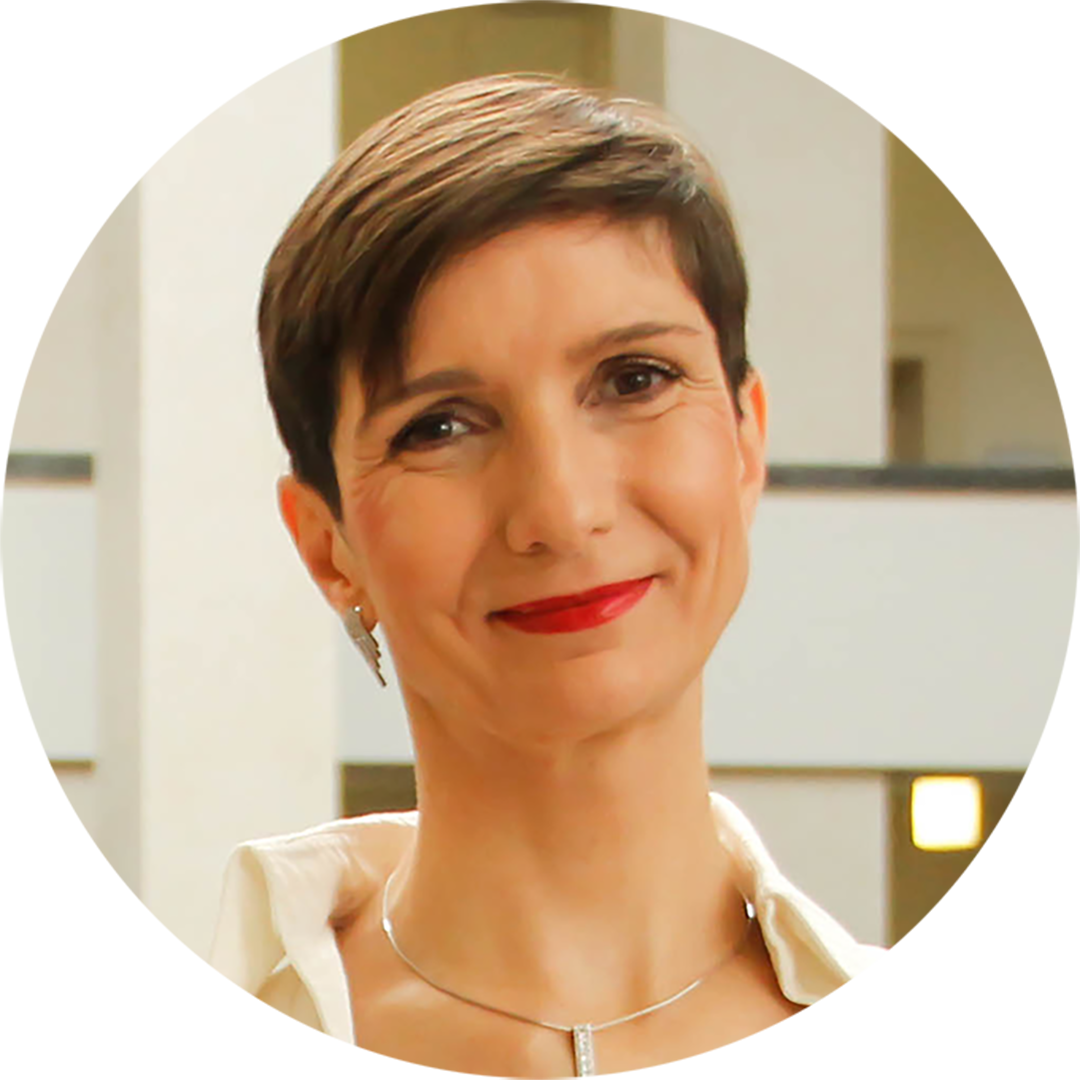 Apply to LL.M. programmes
Watch out short video with students experiences
Contact
Mgr. Monika Dimelisová
LL.M. Programme Administrator