Charles University invites you to a Benefit Concert in support of the Charles University Endowment Fund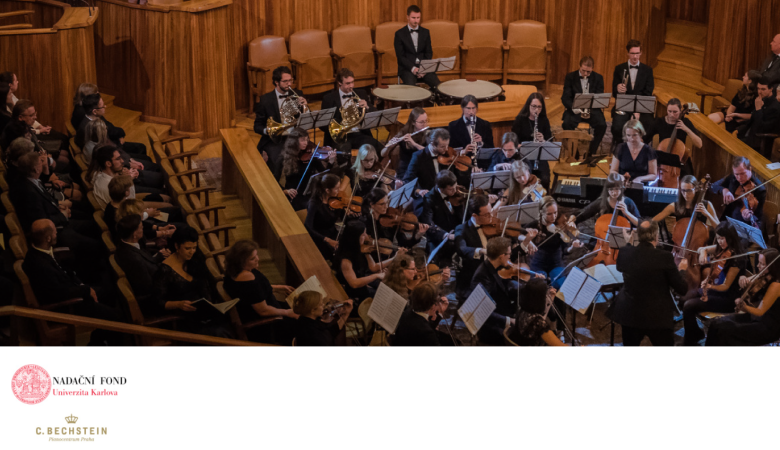 Charles University invites you to a Benefit Concert in support of the Charles University Endowment Fund
Charles University invites you to a Benefit Concert in support of the Charles University Endowment Fund
Charles University would like to cordially invite you to a Benefit Concert in support of the Charles University Endowment Fund, which will take place on Monday, 29 May 2023 at 6 p.m. in the Karolina Grand Auditorium, Ovocný trh 3, Prague 1.
Admission to the concert is free and reservations can be made via the following link.
The programme will be followed by a glass of wine in the Karolina.
The programme will consist of works by the following composers:
B. Smetana, A. Dvořák, F. Mendelssohn-Bartholdy, F. Schubert, P. I. Tchaikovsky, S. Rachmaninoff, F. Chopin and G. Puccini
Uložit událost do kalendáře