Charles University Faculty of Law team successful at the Vis Moot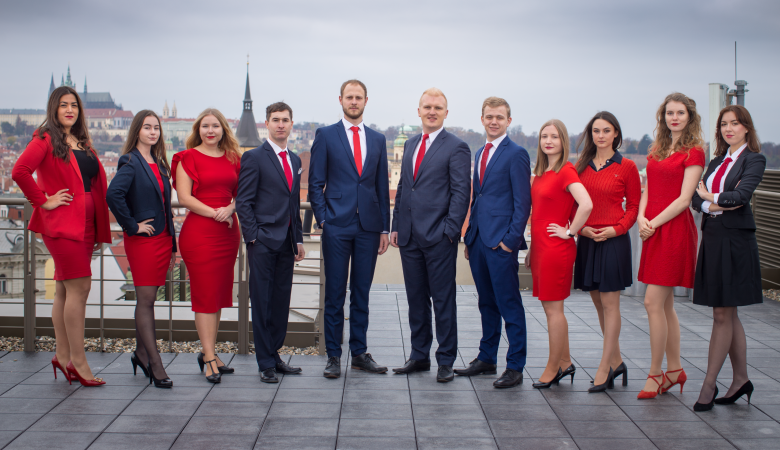 Charles University Faculty of Law team successful at the Vis Moot 
International moot courts – including the Willem C. Vis International Commercial Arbitration Moot ("Vis Moot"), one of the largest international private law moot courts – are organised even in the times of state of emergency, when students' activities are significantly restricted in many ways. The team of students from the Faculty of Law of CU, made up of Martin Horák, Lucie Kolačkovská, Vít Kožoušek, Natálie Kurková, Pavel Linzer, Barbora Melková, Jiří Rýdl, and Karolína Větrovská, began preparing in the summer last year, and have since successfully passed the preparatory rounds, called the pre-moots, in the spring, and took part in the Hong Kong Moot finals. It was in Hong Kong that the team just celebrated being selected among the 32 best teams out of the total 147 teams which participated in the moot.
The team has in fact been very successful throughout their journey to the finale, having finished 3rd in the Brno pre-moot organised by Masaryk University, 2nd in their home pre-moot in Prague organised by the Faculty of Law of CU, and 2nd in the LSE-LCIA pre-moot. They also qualified for the semi-finale of the TRAC pre-moot organised by the Tehran Regional Arbitration Centre. In addition, the students joined – virtually – a number of other pre-moots around the world and are now competing, among others, at the pre-moot organised by Eötvös Loránd University.
The team is coached by Bára Bečvářová, Teodora Drašković and Anna Kalašnikovová, and supervised by doc. Vladimír Balaš and JUDr. Petr Bříza. The students' activities related to the Vis Moot are supported by the International Office and the Department of Business Law of the Faculty of Law of Charles University.
Financial support is provided by the Faculty of Law, as well as private donors, specifically law firms BBH and Dentons Europe CS LLP, and the Arbitration Court attached to the Czech Chamber of Commerce and the Agricultural Chamber of the Czech Republic. In addition to the students named above, we would like to thank the many supporters from the Vis Moot community, who dedicate their time to preparing the memoranda with students, or assume the role of arbiters at pre-moots, including the one held in Prague.
Keep your fingers crossed for us for the finals, which will take place next week in Vienna!